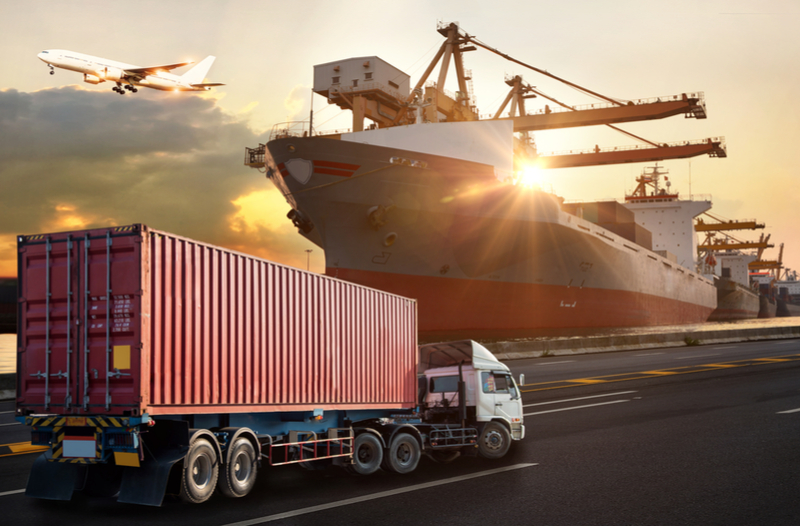 We work with leading carriers and use an expanding network of agents and partners around the world. This way we provide you a global service, backed by the expertise of our local teams.
As a multi-modal transport operator, we can deliver a complete deep-sea shipping and freight forwarding service to all of our customers. We take on all aspects of operational and administrative activities to ensure that consignments reach their destination at the agreed time.
We continually monitor freight rates and transit times from all the major shipping lines and we aim to provide you with the fastest and most competitive rates for your cargo. We provide full cargo routing proposals, including advice on cargo stowage and securing for out of gauge, heavy, and otherwise 'special' cargoes, and where necessary can provide route surveys for complex movements.
Our experienced team will guide you through the process of moving your cargo quickly and securely up to arrival at your door, within your specified time schedules.
WHY PARTNER WITH SRI RAM SHIPPING SERVICES